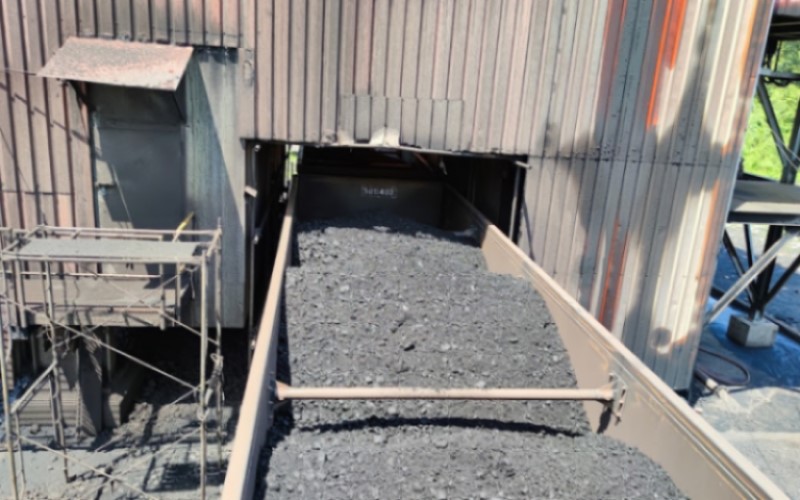 JAKARTA – The Indonesian Coal Mining Association (APBI) believes that coal demand for domestic needs is projected to increase in 2022.
APBI Executive Director Hendra Sinadia believes the industry will experience growth starting next year. This estimate is based on the condition of the pandemic which is gradually easing.
Unfortunately, he did not mention how much the projected increase would occur. "If the industry develops, electricity absorption will increase, coal will increase.
We see that the economy will definitely be better in the future," he told Bisnis, Thursday (2/12/2021).
So far, domestic coal consumption is dominated by power plants owned by PLN, around 80 percent. Then, the remaining 20 percent is used by industries such as cement and fertilizers.
In 2021, domestic coal demand is estimated to reach 137.5 million tons. Meanwhile, APBI Deputy Chair Hendri Tamrin said that the energy transition that was too fast actually increased demand for the coal sector. The reason is that new and renewable energy has not been able to cover energy needs.
On the other hand, this condition is supported by high gas prices in Europe. As a result, coal is the last option to maintain energy availability in the region. This commodity is known to be the cheapest energy fuel.
"Next year we will still see financing difficulties which will disrupt production from the supply side. Demand will increase by around 5 percent," he said during a webinar on the Impact of Climate Change on Coal, Wednesday (1/12/2021).
In recent years, he said, Europe has experienced an increasing demand for LNG. Gas consumption on the Blue Continent almost doubled. APBI data found that currently the area consumes 80 million tons of LNG.
Whereas in 2018, gas consumption was only around 48 million tons. "This very fast transition makes coal demand increase and coal imports will be higher than last year." Meanwhile, in terms of prices, APBI estimates that coal prices will remain strong next year.
Currently, the coal trading market is still quite volatile with a price range of US$150 – US$170 per metric ton. Hendri is grateful that Indonesia has a good political attitude in the eyes of the world which is also supported by its geographical location.
This makes coal importing countries look to Indonesia as the main supplier. Some of them like China and India. "The coal industry needs to be supported by all parties in order to provide a very supportive environment in terms of investment and production certainty," he explained.
source: bisnis.com